---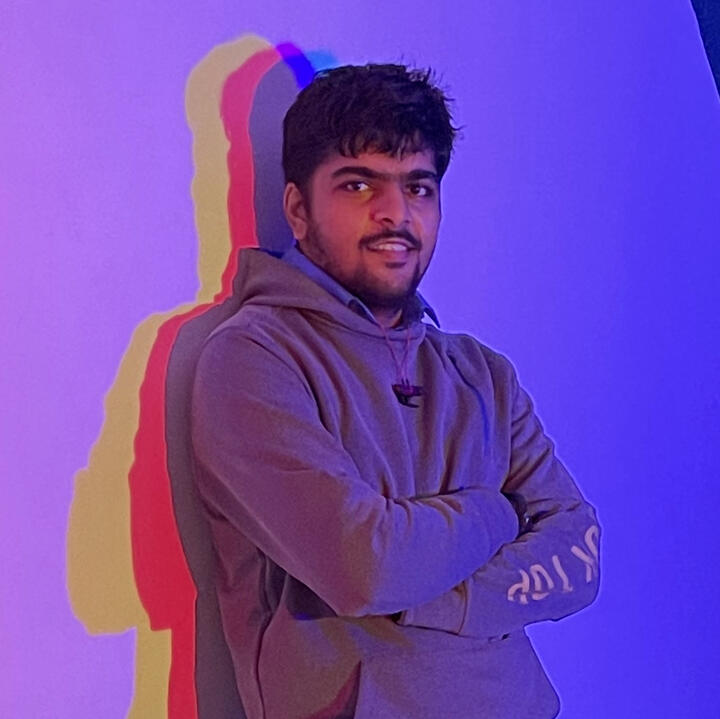 Hi, I'm Rahul Nain! A fintech product management enthusiast with 5 months of product management Intern experience in Banking fintech sector at a NBFC with past 2 years of entrepreneurship experience.Results-oriented with a strong foundation in product discovery and data-driven decision-making, passionate about creating user-centric, innovative solutions.'Entrepreneur | Product Manager | FinTech | I.T Engineer'
Nothing interests me more than people who are pursuing or building something which is changing the world in its very own way; feel free to drop me a message!
Product Management
Product Management (FinTech)
● Created PRDs and UAT testing regarding Account Aggregator, Credgenics, Bank statement analyzer.
● Responsible for the enhancement of existing RMS (Risk Management System) platform.
● Created Product SOPs regarding lending products.
● Skillls: FinTech · ClickUp · Webengage · MixPanel · MetaBase · Postman API · Product Management · Agile Methodologies · Swagger · SQL · Excel · eNACH
PM Fellowship
This entire product management fellowship was taught by the top product management executives of top technology companies.
- Mapping Business Outcomes to Product Outcomes
- Product Discovery & User Research
- Problem Framing, Ideation & Validation
- Designing and Building a Prototype
- Metrics, Analytics, & Experimentation
- Effective communication skills
- Fundamentals of Tech & System Design
- Deep Diving into Data
Product Lead Growth
Curated Deep Dive into the world of Product-Led Growth from seasoned product leaders, who are the stalwarts of the growth of various products like Stripe, Twitter, Walmart, Coinbase, Meta, etc:- Growth Models & Acquisition
- Activation & Retention
- Pricing & Monetisation
- Growth Models & Acquisition
- Activation & RetentionSkills: Growth models · PLG framework
Side Projects!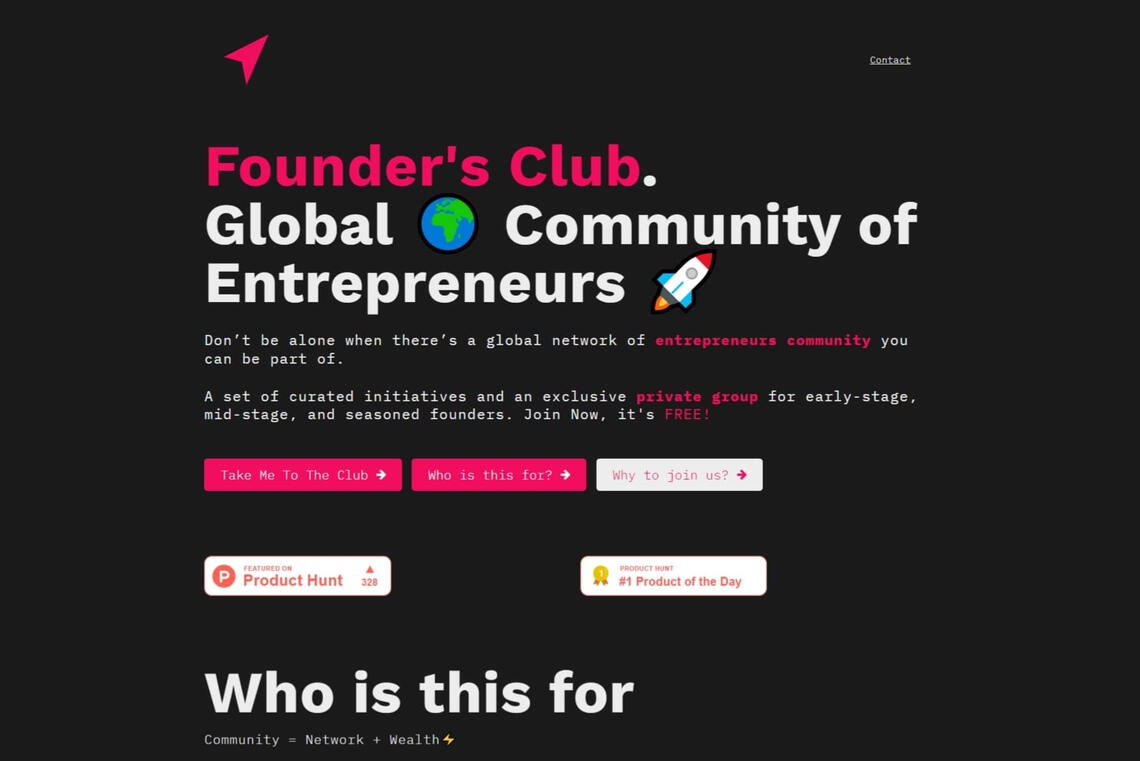 Foundrmeet.com
Founder's Club. Global 🌍 Community of Entrepreneurs 🚀 Product Hunt rank #1Don't be alone when there's a global network of entrepreneurs community you can be part of.A set of curated initiatives and an exclusive private group for early-stage, mid-stage, and seasoned founders. Join Now, it's FREE!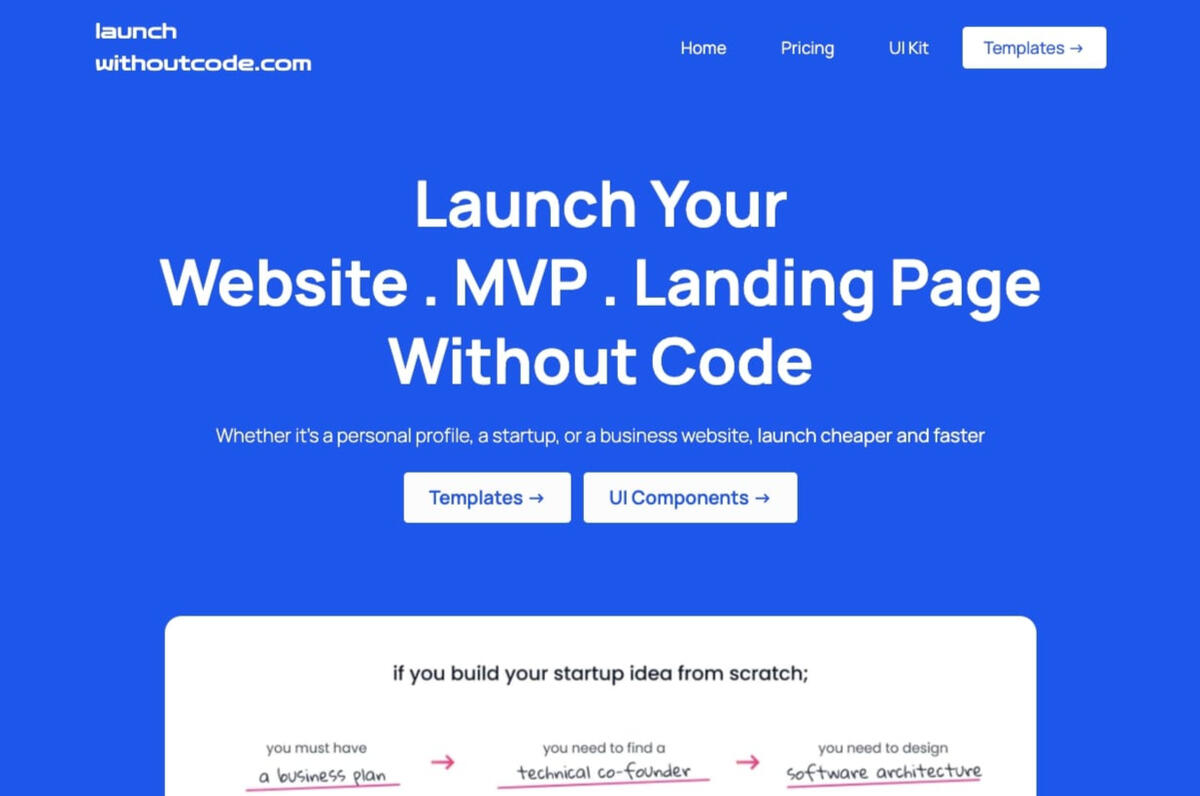 launchwithoutcode.com
Launch Your Website, MVP, Landing Page Without code.Launch without code helps you to reach out to your customer quickly, and lets you build the right product.Don't ever try to "cook" the perfect product!
Inspired by the book "The $100 Startup"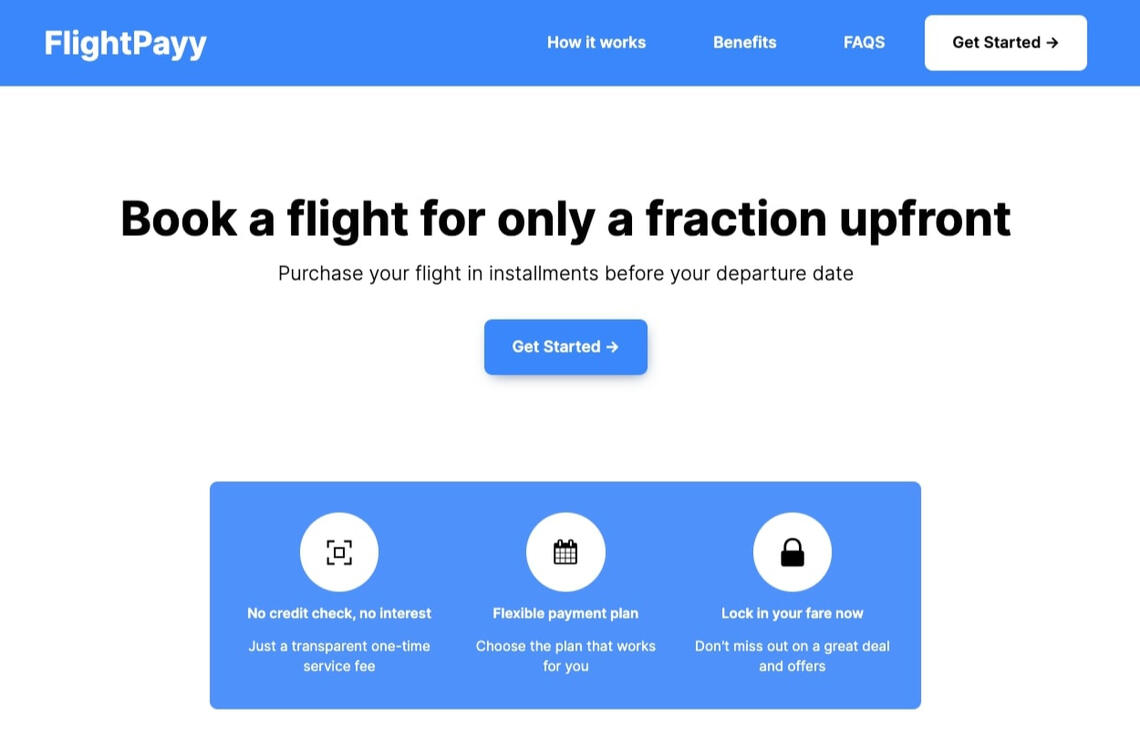 FlightPayy.com
FlightPayy.com allows you to book a flight for a fraction of the cost upfront, when prices are cheaper and pay the remaining balance in installments before your departure date.No credit card or credit check required.Ultimately, we aspire to revolutionize the way people plan and pay for their trips.
PM Case Studies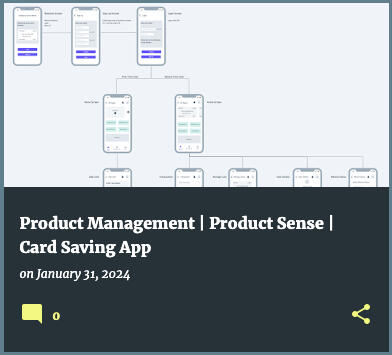 WhatsApp UPI Payment
Whatsapp released the feature of 'UPI Payments' a couple of years ago but apps like PhonePe, Google Pay, and PayTM are far ahead with a lesser reach than Whatsapp.How can we increase the monthly WhatsApp UPI Payments volumes by 5 times? Assume there are no regulatory hurdles.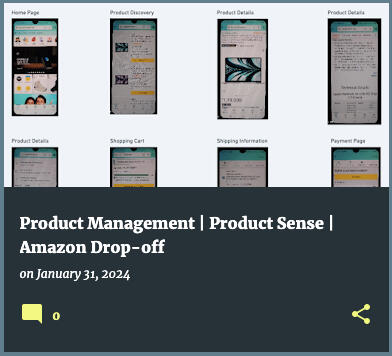 Payment Gateway
You are a Product Manager in one of India's largest Paymet Gateway. Over the past month, the success rate of transactions on your payment gateway has dropped to 92% from 98%.Detail a structured analysis to pinpoint possible issues and articulate the problem clearly - backing your reasoning strongly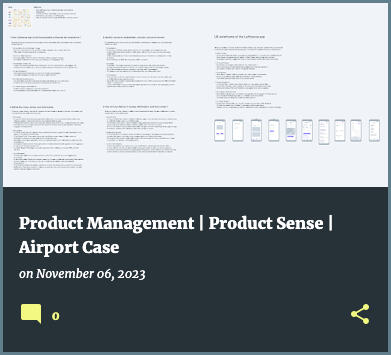 Mutual Fund
Launching a new module that will help individuals invest in mutual funds.a) Share a high-level customer journey of the same including the flow and process.
b) Build a set of APIs that can be consumed by a business that wants to launch investments on their app including payments.
Books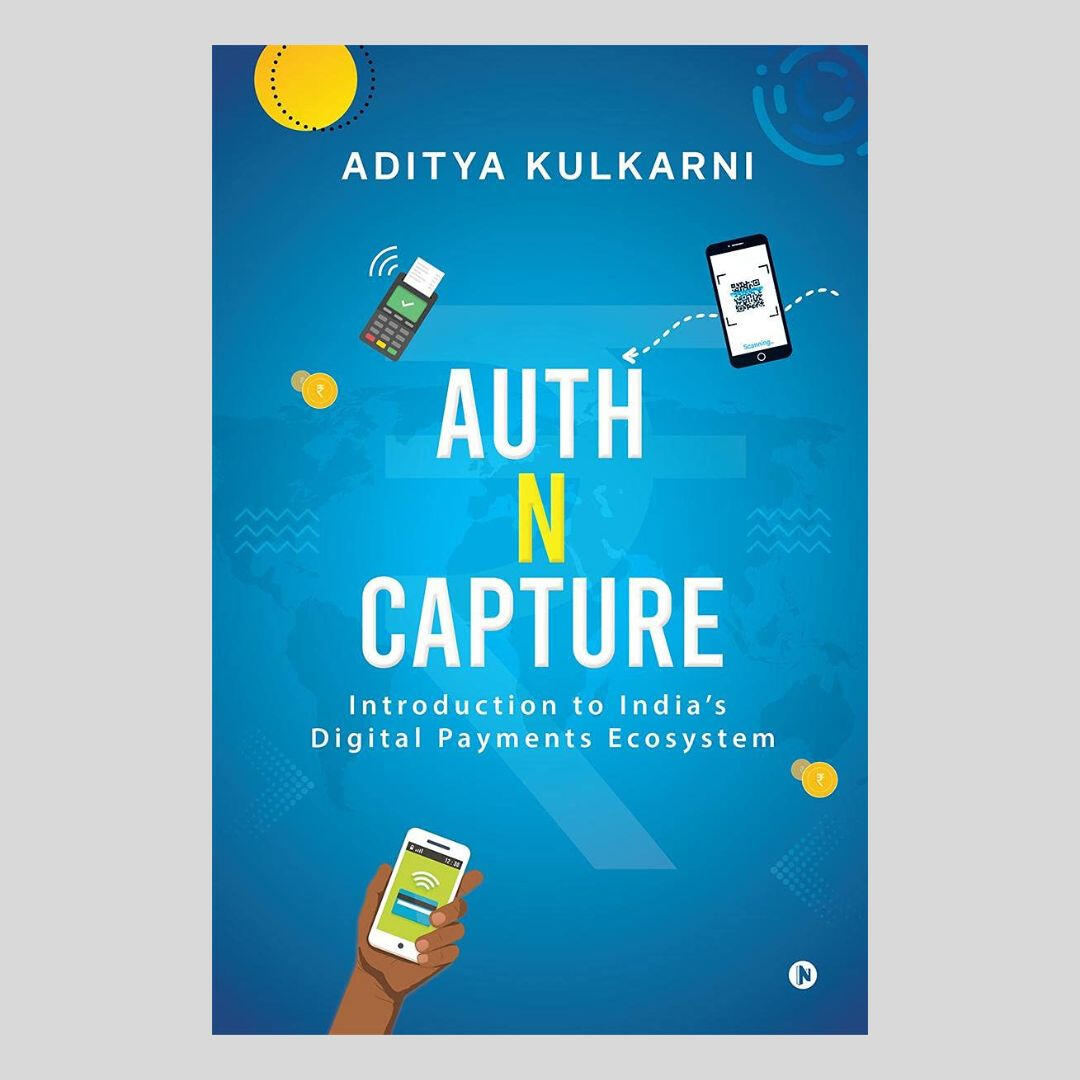 Auth-n-Capture
FinTech, especially digital payments, is a fascinating space. More than trillion dollars' worth of digital payments are done, and we are 'just getting started'. Online payments space is attractive and intriguing to many.A beginner's guide for FinTech enthusiasts and professionals to understand the basics of India's payments ecosystems.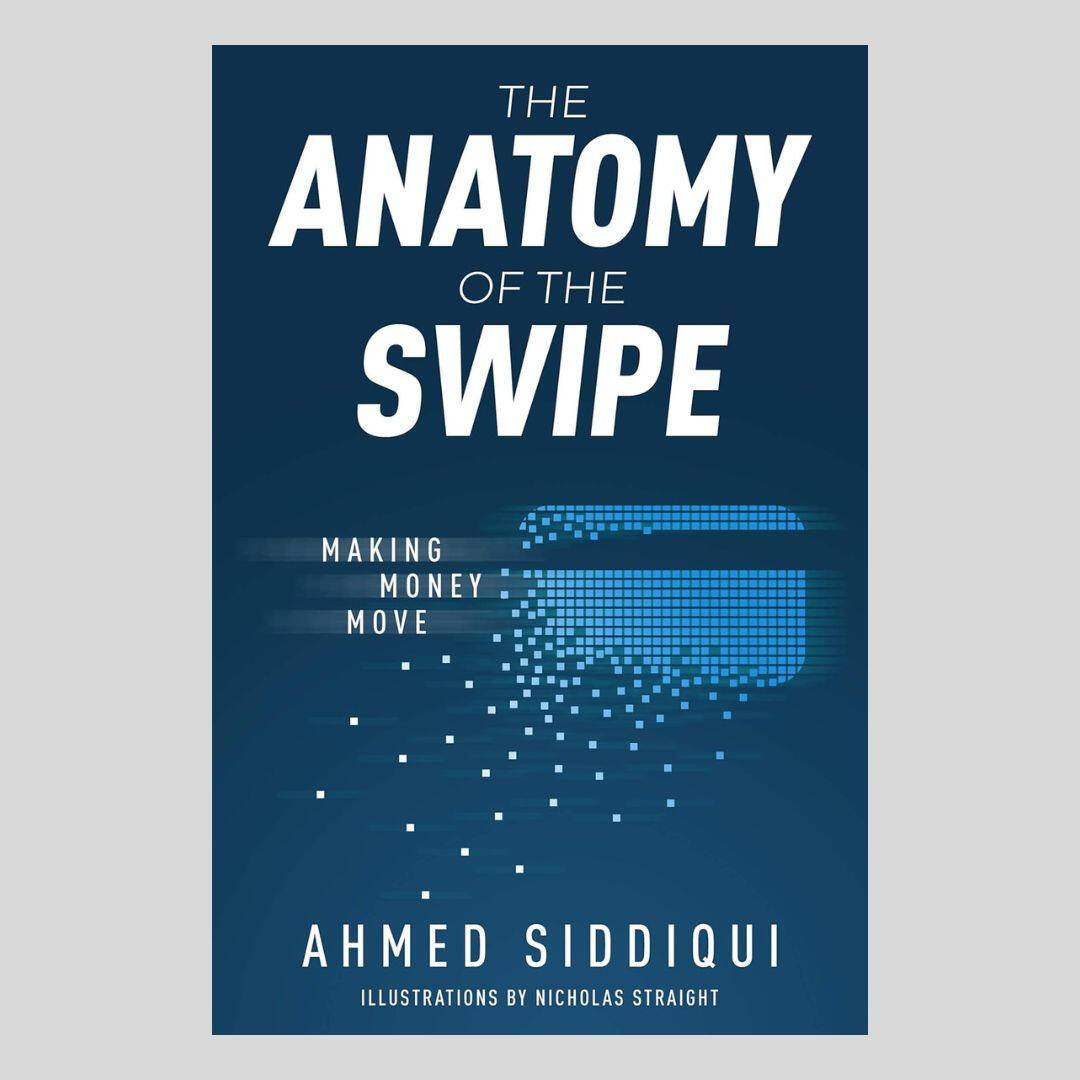 The Anatomy of the Swipe
Have you ever wondered what happens during a swipe of a credit card? Every major tech company will become a payments company.- How does money move from my credit card to my favorite coffee shop?
- How can I build a neo-bank?
- How can I build my own debit or credit card?
- How can I accept card based payments?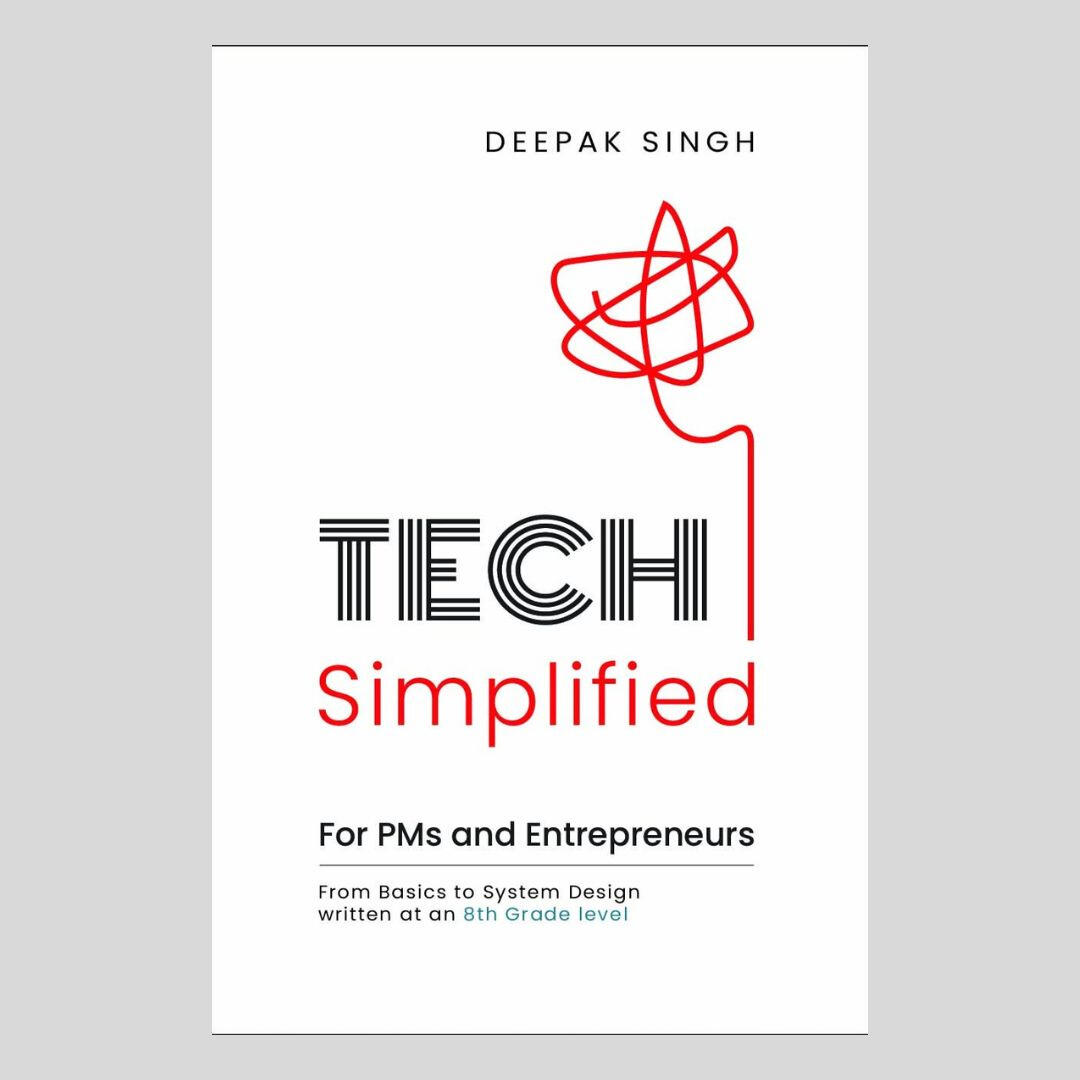 Tech Simplified
Anyone working with software developers will find it hard to connect and communicate if they don't understand tech. There are other benefits to understanding tech too. You can build empathy for the development team working day and night with you. This creates mutual trust and respect, which makes it easy to work and get work done. Having tech understanding also helps in building your confidence as a PM.
Online Courses

FinTech: Shaping the Financial World
This course about financial technology, or FinTech, is for students wishing to explore the ways in which new technologies are disrupting the financial services industry—driving material change in business models, products, applications and customer user interface.- By MIT OpenCourseWare

Entrepreneurship Specialization
Wharton's Entrepreneurship Specialization covers the conception, design, organization, and management of new enterprises. This five-course series is designed to take you from opportunity identification through launch, growth, financing and profitability.- By Wharton Online

Startup School
Learn how to build a top startup - from the same people who helped Airbnb, Doordash, Stripe, Reddit, and Coinbase get started.
Innovation, Growth Mindset, Goal Oriented, Strategic Planning, Presentation, Communication, Negotiation, Agile, Scrum, Digital Marketing, MVP Development- By Y Combinator
Straightforward, easy-to-understand definitions of the payments industry

Global FinTech, Ledgers, Reconcilation. Simplified 🚀
Welcome to Learn, Where we provide FinTech enthusiasts straightforward, easy-to-understand definitions of the payments industry.
Get In Touch With Me!
........
Forms are boring, so I've kept it short. Don't forget to leave your name!